Simple Sourcing's mission is to deliver innovative, trend-right products to mass retailers in an open and honest manner.
Founded in 2017 by Will Defiel and Mike Vannelli, Simple Sourcing is a young company backed by experienced ownership. The partners offer 30+ years of combined expertise in sourcing, manufacturing, importing and selling to major US-based retailers and directly to consumers online. With their proven formula of trends analysis, operational excellence, and relationship-building, these successful product innovators are trusted partners to retail clients and other entrepreneurs.
We provide our retail partners with profitable products sourced directly from our global manufacturers.
Trend Analysis
Spotting trends and translating them to the mass market is our specialty. We develop innovative products that fill white space and create incremental sales.
Product Design & Development
With design teams in the USA and Asia, we combine trend forecasting and eye-catching packaging solutions to develop new, innovative products with proprietary designs.
Merchandising Strategy
We team with innovative design and manufacturing experts to ensure products sell. We can work with any planogram or store layout to creating fully packed, display-ready fixtures.
Quality Assurance/Compliance
Our QA team works with world-renown 3rd-party testing agencies on routine factory audits and inspections to ensure our products are both compliant and responsibly manufactured.
Supply Chain Management
Our relationships with Asian manufactures extend far beyond the assembly line. Purchasing raw materials allows us to better manage costs, reduce lead times and maintain competitive pricing.
Category Management
After the sale has been made, our team works tirelessly to manage in-stocks and ensure that all shipments arrive on time, in full.
We're now offering our expertise to help entrepreneurs identify and bring their products to market.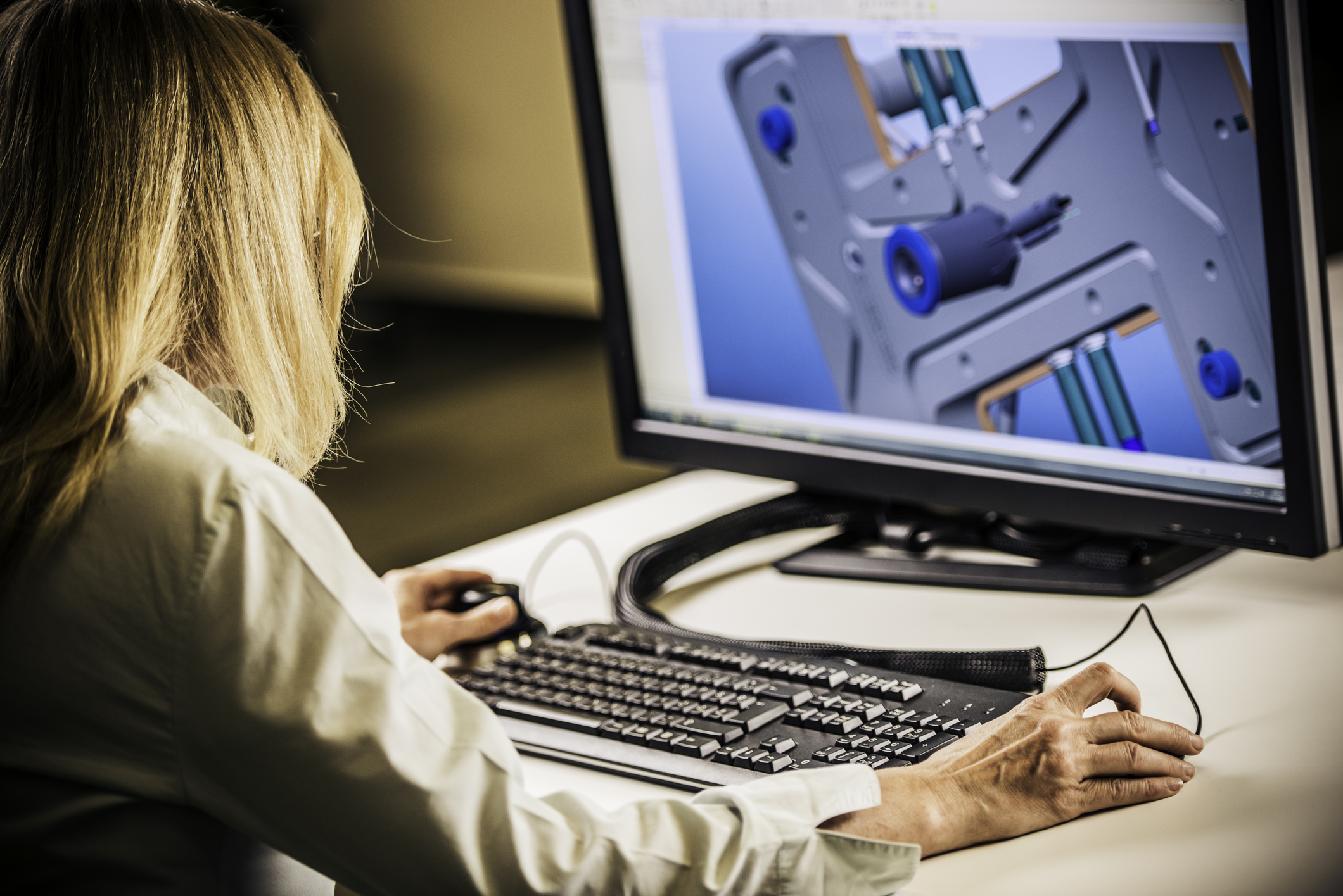 Product Development & Sourcing
We provide consulting to help individuals and small companies turn their ideas into products.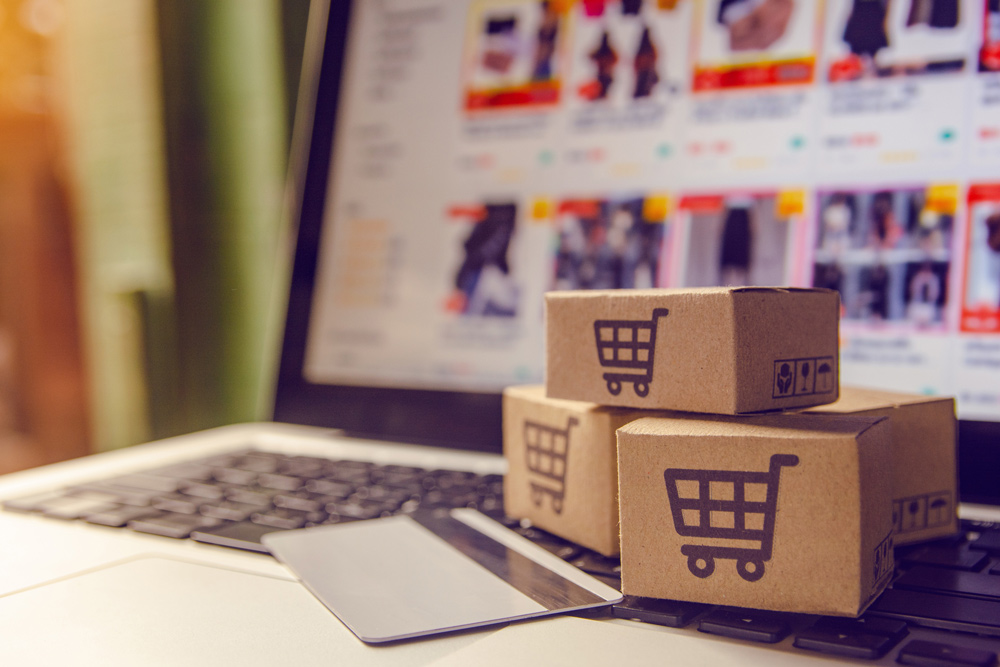 E-commerce Selling
We can list your products on platforms like Amazon, Walmart.com and Shopify or help you build an e-commerce site.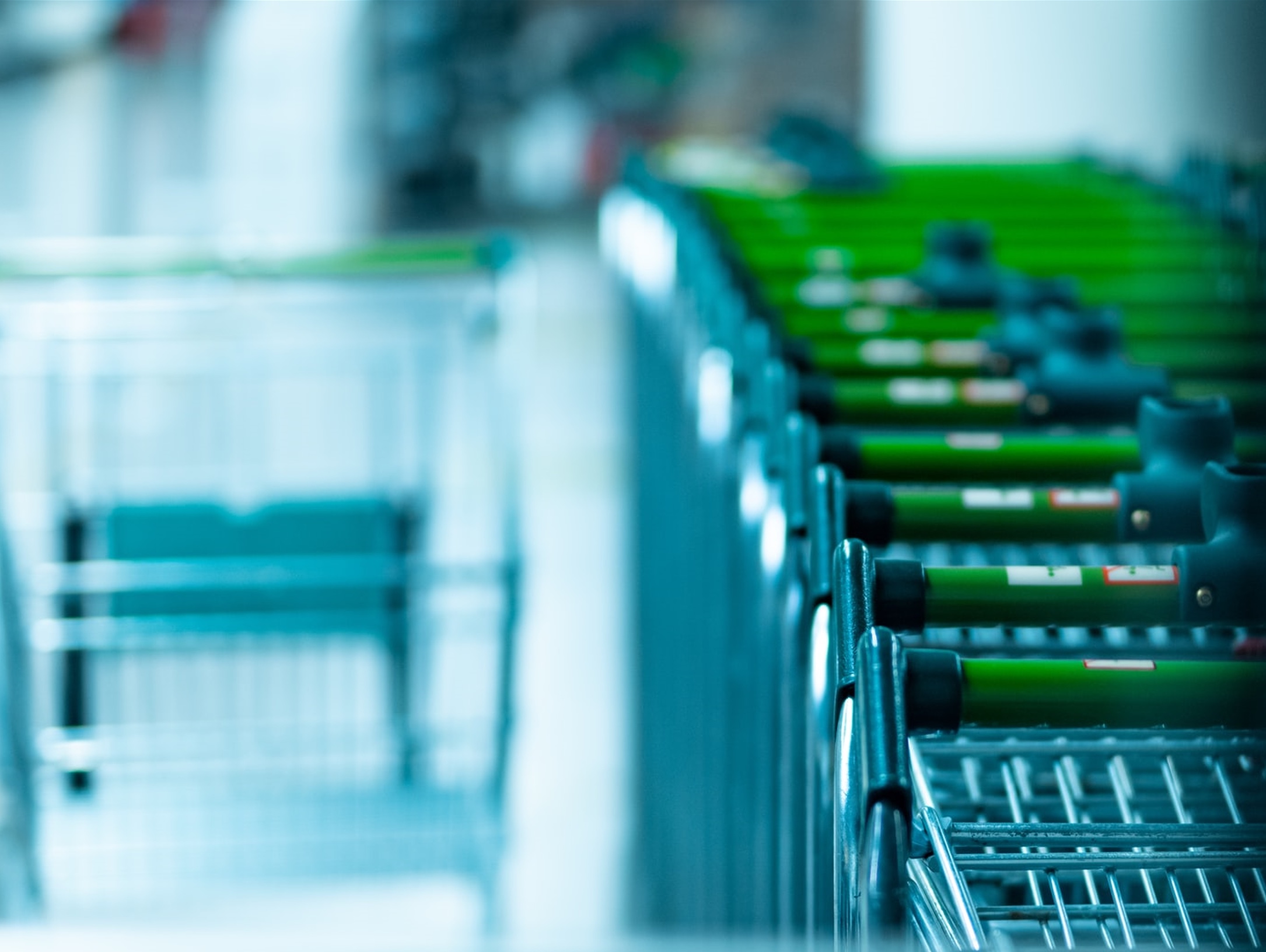 Retail Representation
Need help getting into mass retail? We can leverage our relationships with buyers to help you sell your products through major retail and online stores. 
Fulfillment for Retail and Online
We can support your product sales by storing your inventory and fulfilling customer orders right from our warehouse. 
Have an idea or product to bring to market?
Ecommerce Product Manager
To better meet the demands of its retail partners, Simple Sourcing and Global Retail Partner teamed up to form MinnARK Group LLC in 2019. This partnership has allowed Simple Sourcing to expand its sourcing capabilities, design & develop new products, and form stronger relationships with mass retailers like Walmart & Amazon. To learn more about MinnARK Group, please visit www.minnark.com.